Pursuing the Red Memory and Comprehending the Spirit of Jinggangshan
On September 21, the Party Branch of Import and Export Group organized all Party members to visit the theme exhibition "Jinggangshan Spirit Spanning Time and Space" at the Suzhou Revolutionary Museum. This exhibition is divided into four parts, namely, "Pursue the ideal firmly and persistently", "Seek truth from facts and forge a new path", "Work hard to overcome difficulties" and "Rely on the masses to win". Through more than 100 pictures, it reproduces the red stories of the CPC in Jinggangshan, opening up the path of "encircling cities from the countryside and seizing power with arms", and creating China's first rural revolutionary base, It shows the great practice process of the CPC represented by Comrade Mao Zedong in opening up a new path of Chinese revolution in Jinggangshan, and highlights the great spirit of CPC cultivated in the hard years of struggle in Jinggangshan.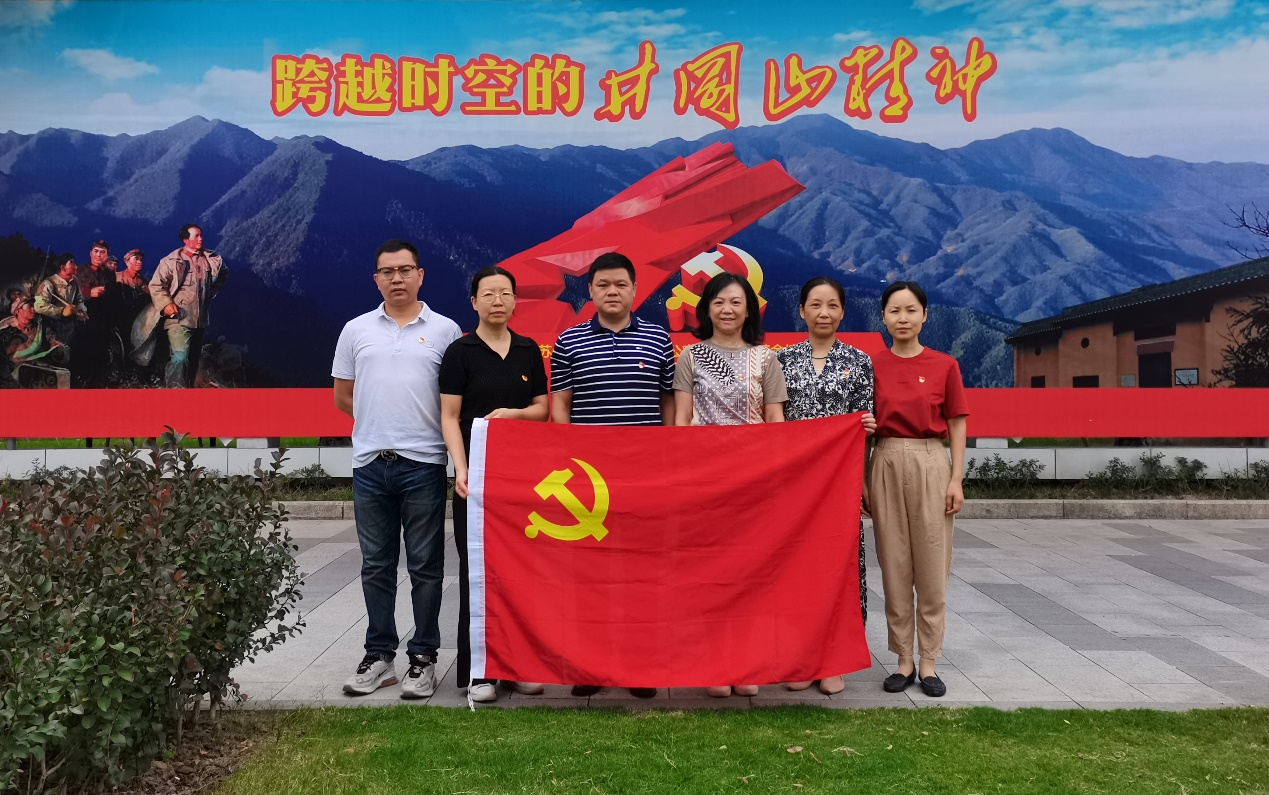 Xi general secretary pointed out, "The most precious wealth left to us during the Jinggangshan period is the Jinggangshan spirit that transcends time and space. Today, we need to combine the conditions of the new era, adhere to a firm and persistent pursuit of ideals, seek truth from facts, break new paths, work hard to overcome difficulties, rely on the masses for victory, and let the Jinggangshan spirit radiate a new era light."
Jinggang spreads sparks, and the spirit transcends time and space. Through visits and studies, everyone expressed the need to base themselves on their work positions, inherit the red gene, integrate the Jinggangshan spirit into work practice, never forget the past, firmly take every step in the future, constantly draw wisdom and strength from the glorious history of Jinggangshan struggle, cultivate the soul with the Jinggangshan spirit, inherit the red gene, and greet the victory of the 20th National Congress of the Party with solid performance.